Welcome to the March Newsletter.
The kit of the month for March is the Blackwork Peacock kit reduced by 20%.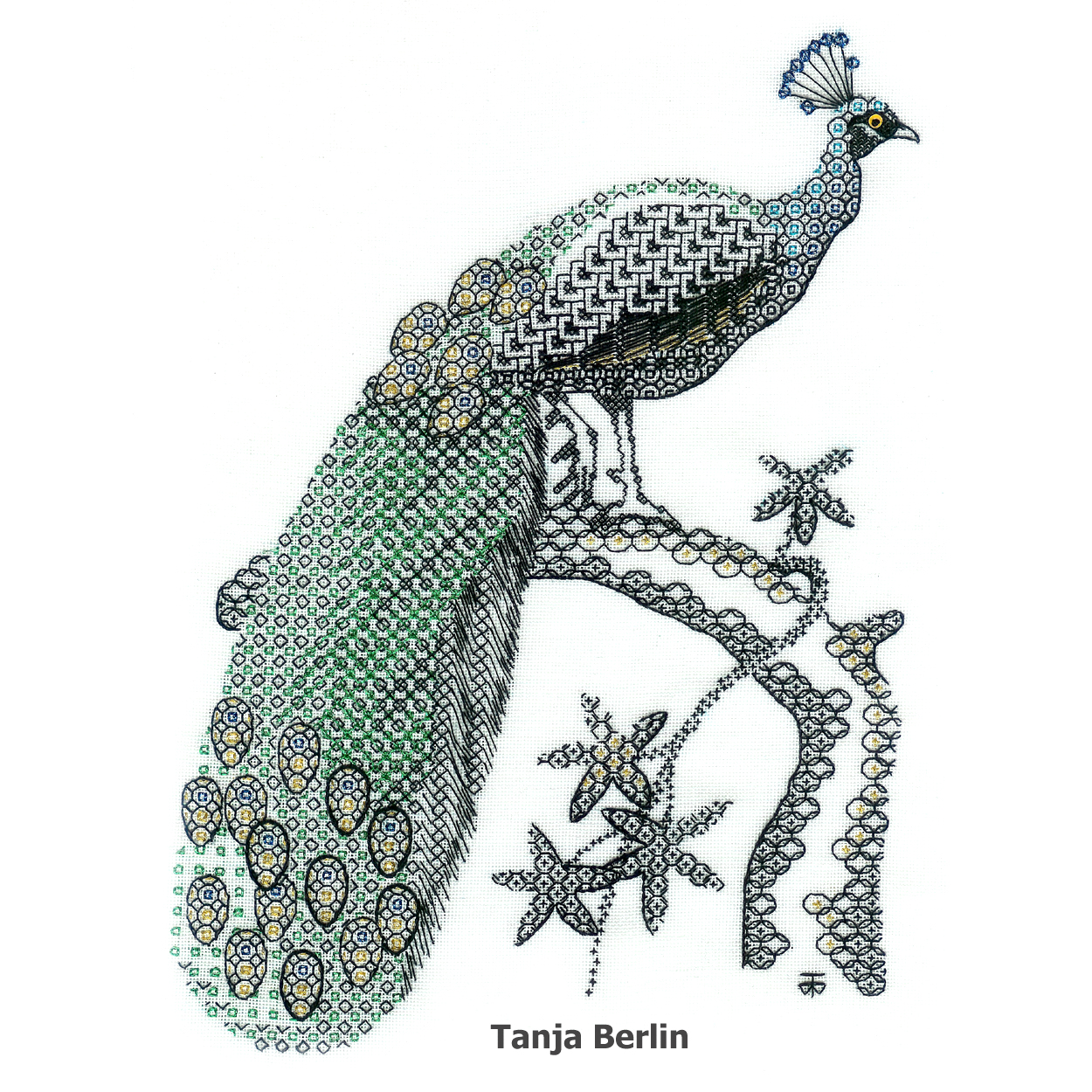 The kit comes with detailed instructions, a choice of counted fabric and all the supplies you need to stitch the embroidery. You will need to provide a needlework frame to work the embroidery in and scissors.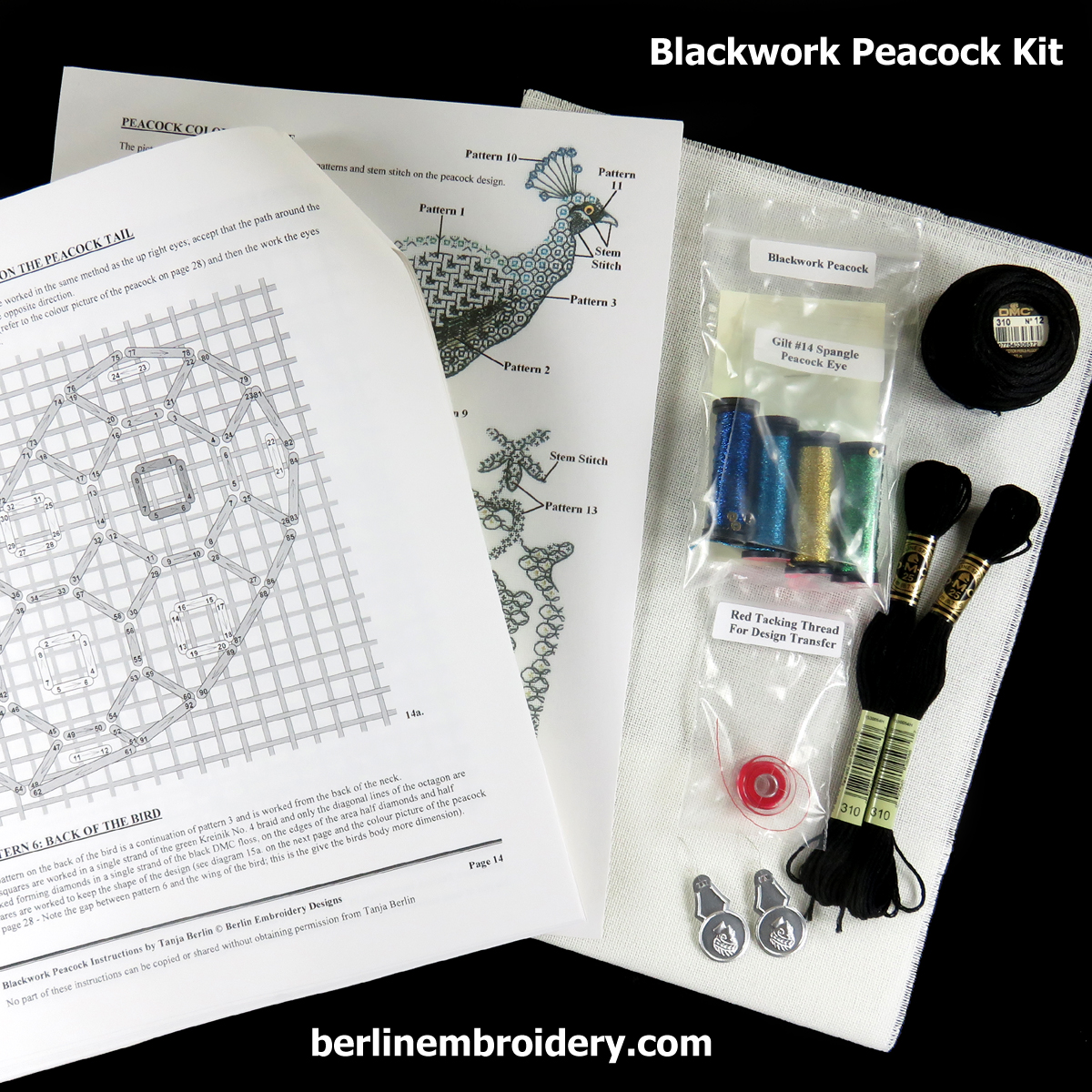 Metal Threads for Goldwork Embroidery
I carry a wide range of metal threads for goldwork embroidery. If you do not see the thread that you require on my website, please feel free to email me as I may carry it but it is listed under another name or I can suggest an alternative thread.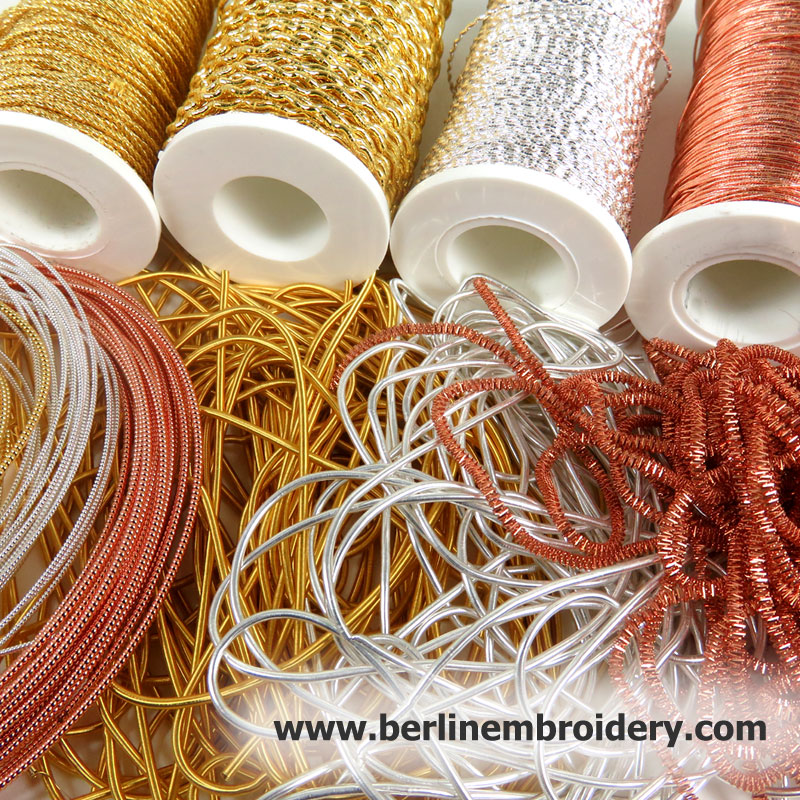 Have a great March,
All out best,

Tanja and the fluffies

Quincy and Monty enjoying the snow