Welcome to the September Newsletter!
I hope you are keeping well.

Berlin Embroidery Designs will be closed from Saturday 5th of September until Sunday 13th of September. During this time I will not be able to reply to emails, return telephone calls or process order.
I will respond to any that I receive during this time after Sunday 13th of September.
Sorry for any inconvenience this may cause, Tanja.
Metal Threads for Hand Embroidery
I am discontinuing Gold 2% WM Metal threads as the cost of the wire to make the threads has gone up by 40% and makes it very costly to continue to stock a supply of the threads.

I have added a selection of metal threads to the sale page which are shorter than the standard one yard length or are the end of a manufacturing lot. The threads are discounted by 10% and are the same excellent quality as the threads by the yard.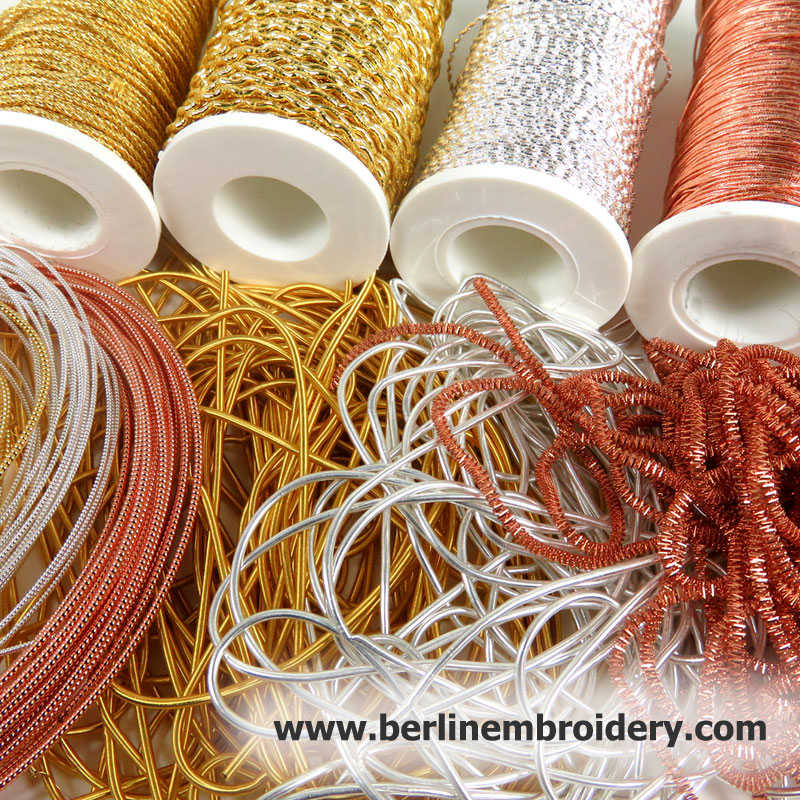 Have a great September.

Stay safe and stay well,
All the best,

Tanja and the fluffies
Enjoying a beautiful sunset on a summers night.